What to Expect on your First Visit
To determine your course of treatment, we begin with a thorough oral examination, radiographs if needed, and a review of your medical history. Diagnostic photos and casts of your teeth may be taken to aid in diagnosis and treatment planning. A consultation appointment will then be arranged to answer questions and discuss the goals and options of your treatment plan.
New Patient Forms
Please download, print, and bring these forms in completed for your next visit.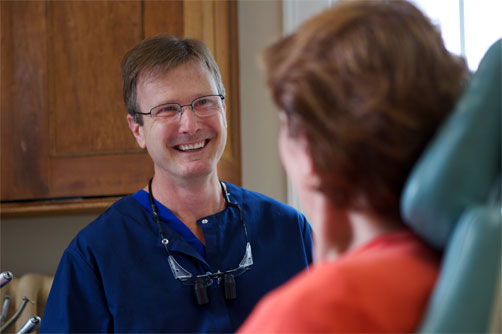 Financial Information
Financial Considerations
We are happy to discuss financial arrangements at your initial visit. You will be given an estimate for proposed services prior to treatment in an effort to avoid misunderstandings. We expect payment for your initial visit at the time of service. As a courtesy to you, we will be happy to submit the necessary insurance claims to your carrier. However, final payment is ultimately the responsibility of the patient.